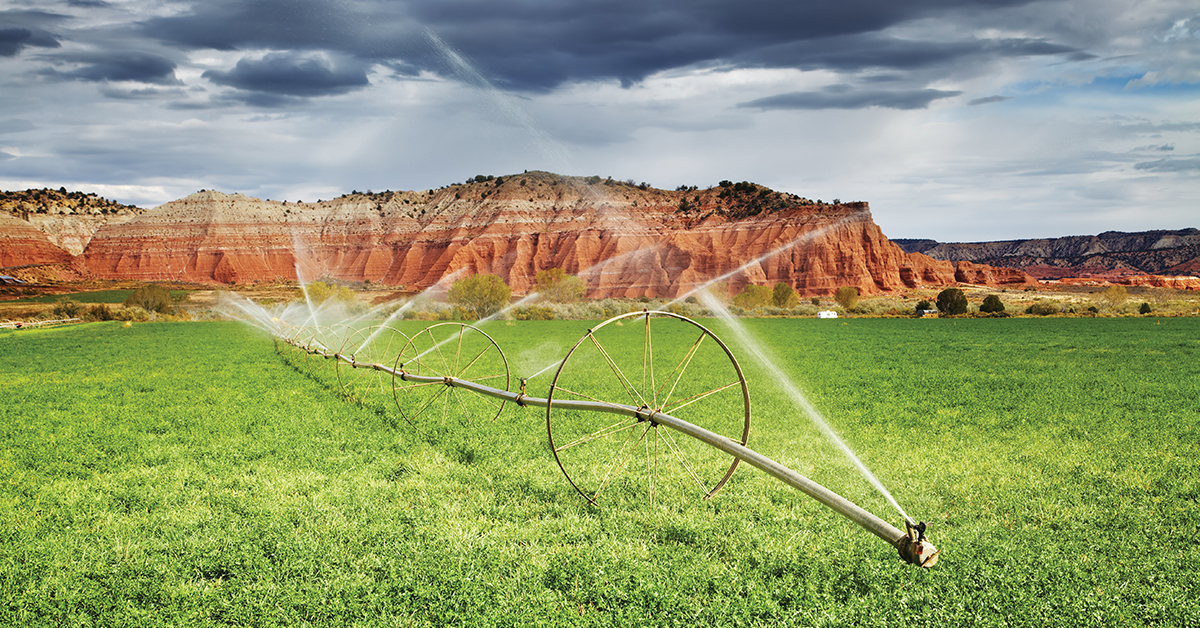 It seems we all have a family member, friend or acquaintance that regardless of what it is they are saying, we are thinking, "How much of this is really accurate?" Along those lines, I think everyone has encountered a salesman selling the silver bullet that is sure to solve all of your problems.
Sometimes the data seems so impressive, we may be tempted to implement it right now. Such spontaneous decisions seldom lead to the promised or desired results. In the world of Ag inputs, the companies are plentiful and their offerings seem limitless. Every new day seems to bring with it a new product that will revolutionize the way we farm.
While the number of products being produced in the world of biology, fertility and crop protection are plentiful, not all of them will have a fit in your operation. Nevertheless, it is important to be open to new ideas and products, for that is how we improve. Given that, how do you find the ones that bring value and an acceptable return? May I suggest four steps one should address prior to implementing or changing a practice: Research, Question, Trial and Replicate.
Step 1: Research
In a relatively short amount of time, one can collect enough information by researching the product to get a basic glimpse into its history and the basis of what it is designed to do. The company's web site can offer foundational information, while university research and other professional publications can provide data to bring focus to the product's actual performance under a given set of circumstances.
One can also seek information from growers who may have experience with the product, whether that be from a neighbor or an online product review, the information can be meaningful. Allowing time for consideration of your unique farming circumstances and environment will help test the research and bring us to the next step.
Step 2: Questions
Am I familiar with the company that produces, or markets this product? Oftentimes the company's name brings with it a reputation…good or bad. I'm not stating that if the reputation of the company or its products have been negative that everything in their offering is bad. It can, however, provide some basis on how one might proceed with new offerings in the future. And that is likewise true for an organization with a positive image, it does not necessarily mean that its entire portfolio now and in the future will be positive.
It can add a level of comfort in the research and question process, however. Other questions might include: What do I expect from this product? What are the handling characteristics? Will it require additional equipment? Will I need to modify my current practices? The list of possible questions goes on, and obviously unanswered questions do not preclude it as a possible option. The important part is trying to address as many of your questions as possible.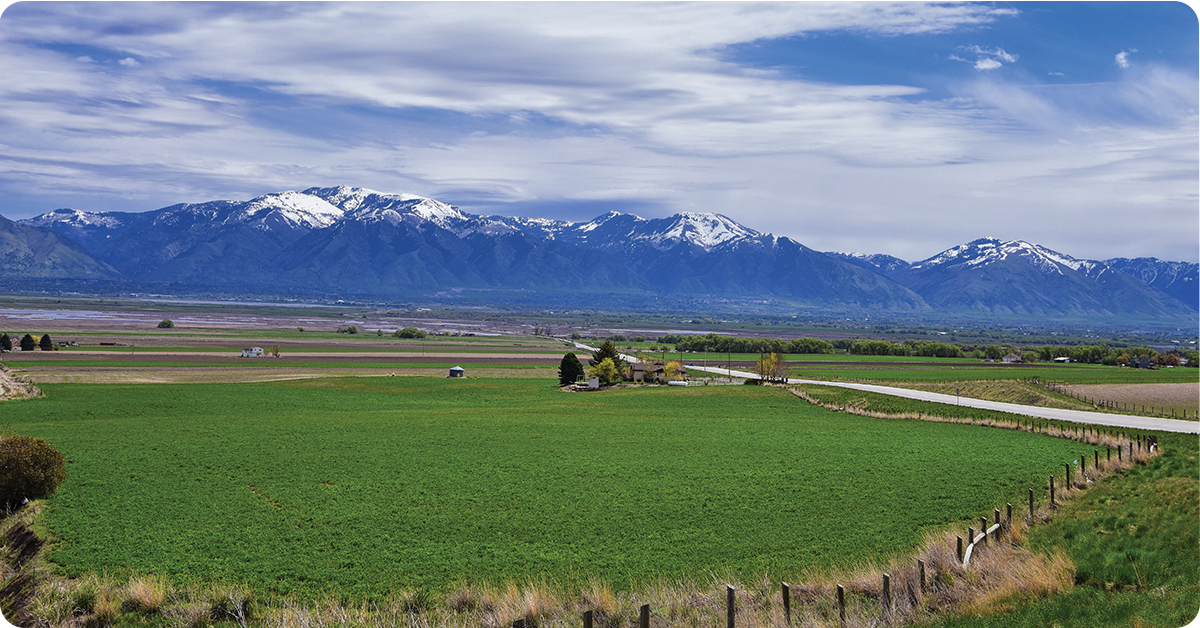 Step 3: Trial
Once research has been performed and questions have been addressed and you have enough information to help you make a decision as to its relevance on your farm, it would be wise to experiment with the product. This step will give you an opportunity to reinforce the research and possibly answer unanswered questions. These trials should happen in a predetermined measured plot (usually only a few acres), and one where you can easily measure the results.
When examining the plot, be aware of any visual differences, but consider that visual differences may not be the best indicator of success. Take the time to measure both yield and quality, something that will give you hard unambiguous information that can be compared to your standard practice, something much more valuable than the "eye test".
Step 4: Replicate
While you may be excited by the results of the first three steps, before you transition the entire farm to this new found gem, take the time to ensure the results can be reproduced. This does not mean that you have to spend years in the testing stage. But it may mean using it in phases across your farm. It may also mean that you return to the research step and find others' experience with the product in years two and three.
It's not convenient taking the time to address this last step, but there is potential for anomalies that can happen in trials that are triggered by natural events like weather and other factors including soil conditions and of course, water. These conditions have the ability to skew results for a short time.
Let IFA Help You Find the Right Ideas and Products
This process becomes a true test, one that will bring with it clarity for a more informed decision making process and will reduce the likelihood of making a change that sometime down the road you may regret or be disappointed with. In this process feel free to consult an IFA crop advisor and they will be happy to spend the time "helping to grow the things you love".
---
Written by Cody Wilson, CCA and Branch Manager, IFA Southern Utah Agronomy Center, and originally published in the IFA Cooperator magazine (vol. 89, no. 1) Spring 2023.
Cody Wilson is a Certified Crop Advisor and Branch Manager at the Southern Utah Agronomy Center in Cedar City. Always aiming to stay current on the issues and opportunities in the ag world, Cody helps provide growers with the right products and services relative to their operation while also making sure to provide these in the most profitable manner possible. After growing up in a community surrounded by agriculture, his interest in ag led him to earn his Bachelor's degree in Agribusiness/Ag Systems from Utah State University. While away from the fields, he loves golfing, hunting and fishing with his friends and can also be found hiking, camping and traveling to tropical locations with his family.