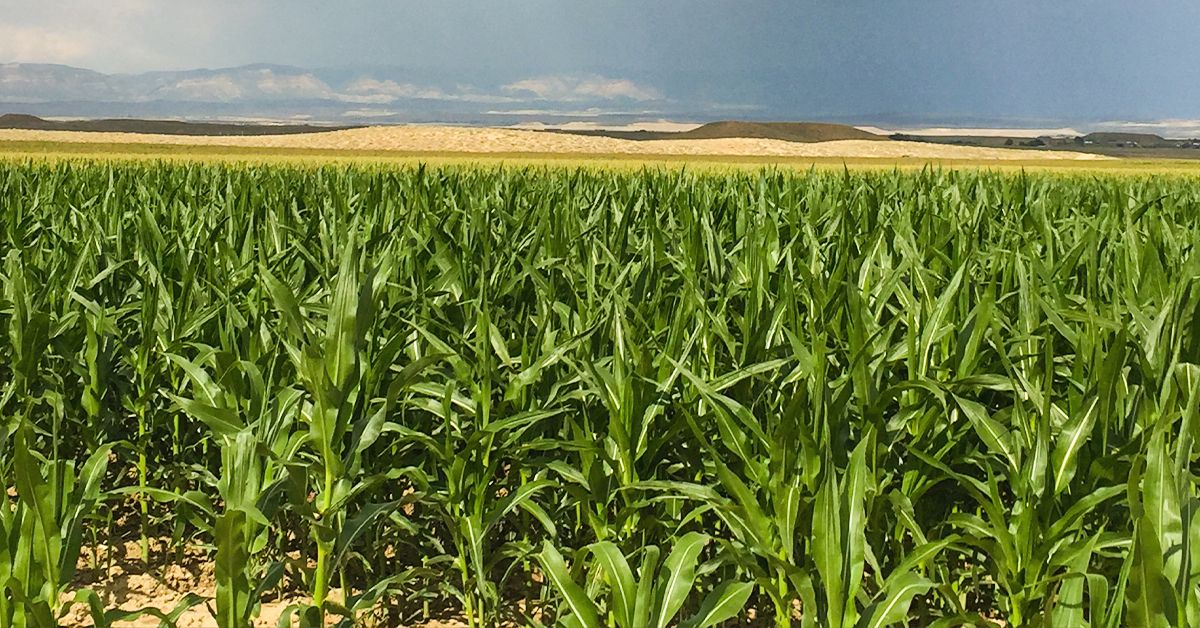 by Brett Harman, CCA | IFA Certified Crop Advisor
As growers look to manage risks, don't let the amount of nitrogen available for plant uptake be a concern. As application schedules are set, remember the following nitrogen management tips to make the most of a nitrogen program.


Remember the 4Rs
4R nutrient stewardship plays a vital role in nutrient and land management. Actively applying this principle can lead to improved agricultural productivity and promote better economic practices for an operation. When applying nitrogen remember to:
RIGHT SOURCE
Ensure a balanced supply of essential nutrients, considering both naturally available sources and the characteristics of specific products, in plant available forms.
RIGHT RATE
Assess and make decisions based on soil nutrient supply and plant demand.
RIGHT TIME
Assess and make decisions based on the dynamics of crop uptake, soil supply, nutrient loss risks, and field operation logistics.
RIGHT PLACE
Address root-soil dynamics and nutrient movement, and manage spatial variability within the field to meet site-specific crop needs and limit potential losses from the field.
The 4R approach is endorsed by a host of agricultural organizations including The Fertilizer Institute.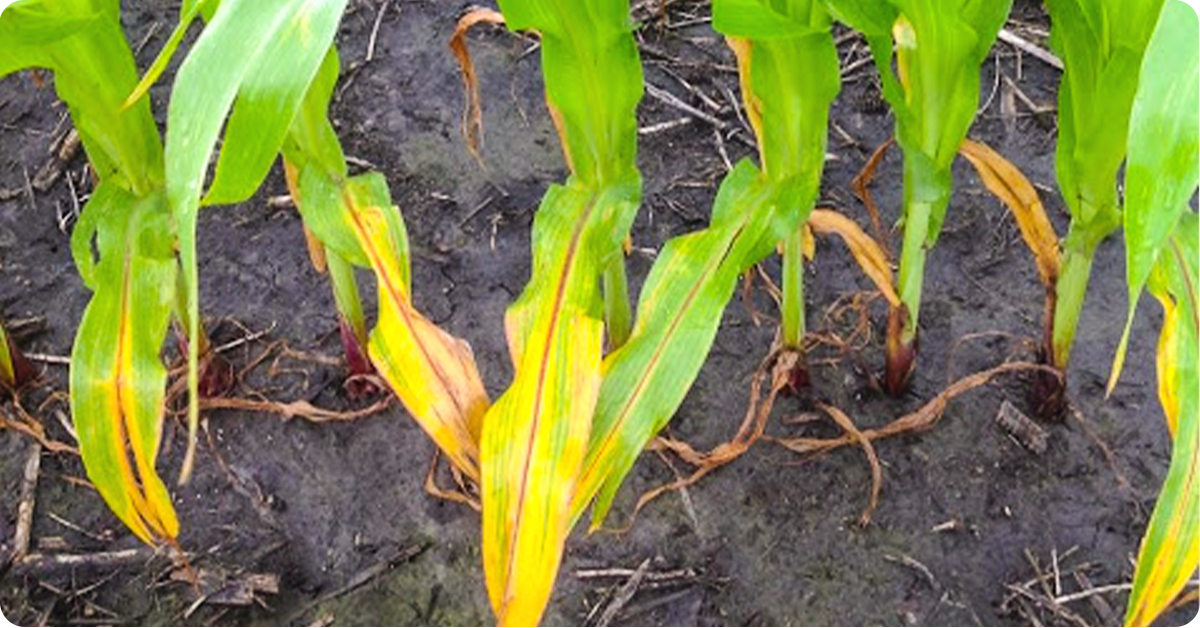 Stabilize your Nitrogen to prevent ammonia volatilization
Don't leave nitrogen unprotected. Whether a nitrogen program includes urea or UAN, both are susceptible to loss.
University research studies have shown up to 40 percent of urea-based fertilizers can be lost to ammonia volatilization. Ammonia volatilization occurs when urea or UAN is not adequately incorporated into the soil.
While no-till presents various benefits to a grower, including protecting the soil from erosion, conserving moisture and building soil structure. However, it does come with certain challenges, including the potential to lose up to 40 percent of nitrogen due to ammonia volatilization when fertilizer is surfaced-applied and not adequately incorporated by at least a half-inch of rainfall or irrigation.
Minimizing losses due to volatilization requires adequate incorporation of at least a half-inch of moisture or mechanical incorporation that places the fertilizer more than two inches deep. If conditions are favorable for volatilization, nitrogen from urea or UAN can start to volatilize within 48 hours of application. And when there isn't enough nitrogen available for crops, that means lost yield.
Treating urea or UAN with nitrogen stabilizer can help make the most of a nitrogen program and give growers the assurance their nitrogen is protected this season.
High amounts of residue in no-till systems increases the risk of volatilization from urea or UAN. Protecting the nitrogen from volatilization with a nitrogen stabilizer can increase the amount of nitrogen available on these high-residue fields.
Nitrogen stabilizers
Treating urea or UAN with AGROTAIN®, N-Edge® Soil or NutriSphere-N® can help capture the most value from a nitrogen program. These types of products help protect the growers' fertilizer investment, helping to ensure optimal nitrogen availability during critical growth stages for more consistent yield potential.
AGROTAIN can reduce the amount of nitrogen lost to volatilization by blocking the urease enzyme, allowing more time for nitrogen to move below the soil surface.
N-Edge protects your fertilizer investment against leaching and denitrification. N-Edge® Soil nitrogen stabilizer from CHS helps you keep nitrogen available longer in the root zone.
NutriSphere-N Nitrogen Fertilizer Manager keeps more nitrogen available for plant uptake by slowing the conversion of nitrogen into forms that can be lost through volatilization and leaching.
Please call your local IFA Crop Advisor for more information on making your nitrogen investment as efficient as possible.
---
Written by Brett Harman, CCA, and originally published in the IFA Cooperator magazine (vol. 84, no. 2) Summer 2018. Brett is a Certified Crop Advisor (CCA) with IFA Agronomy.
Sources for this article came from Koch Agronomic Services, CHS Crop Nutrients and J.R. Simplot.