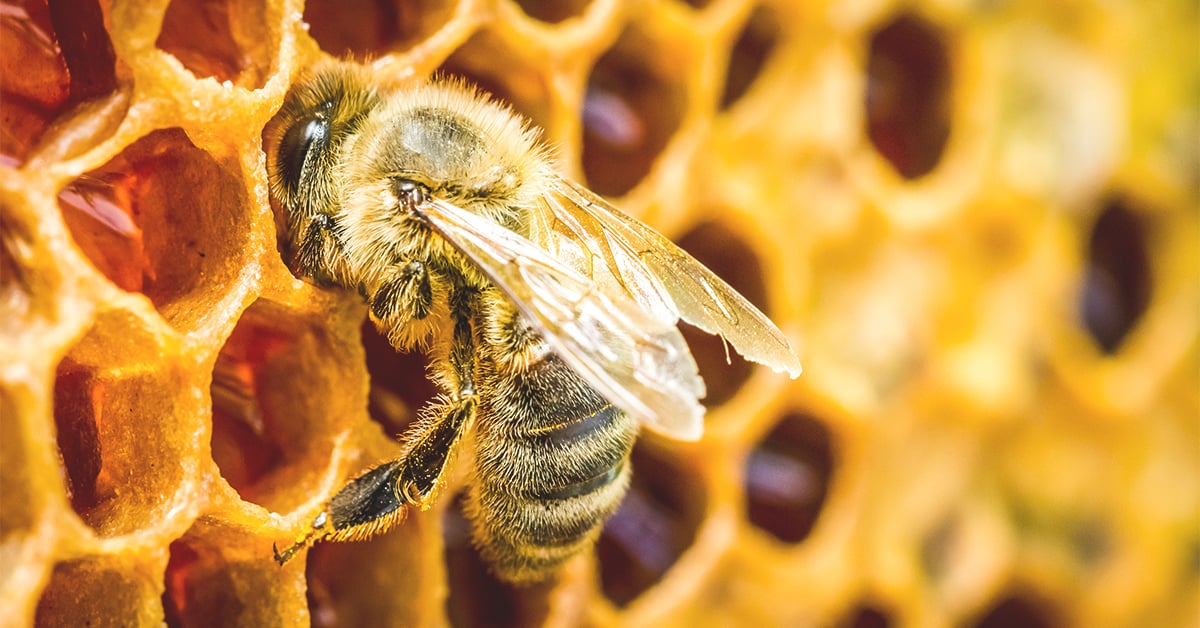 Backyard beekeeping has grown in popularity within the past several years and not just for the honey. Many urban as well as rural families and farms are starting to invest in and keep hives of their own as a sustainable food source and even just to help pollinate gardens and crops.
With so many known benefits of raising and keeping bees it is no surprise that interest continues to rise, but where do you start? At the basics.
Whether you want to become more self-sufficient, see a few more pollinators around your garden or simply always had an interest in beekeeping, understanding basic care, necessary tools and the initial process is a must.
Advice From An Experienced Beekeeper
Matt Bangerter, assistant manager at the Logan IFA Country Store, is a veteran beekeeper who understands what it's like to get started. BEE sure to watch as he delves into the best beekeeping safety gear, handling equipment and hive starting basics.
We Bee-lieve in You
In this video you learned from Matt that setting up your own beehive only takes a few simple steps, let us help you start your apiarist (aka beekeeper) journey. Drop by your local IFA Country Store to find all the supplies you need as well as expert advice. We're always here to help you grow the things you love, especially when those things are as sweet as honey!