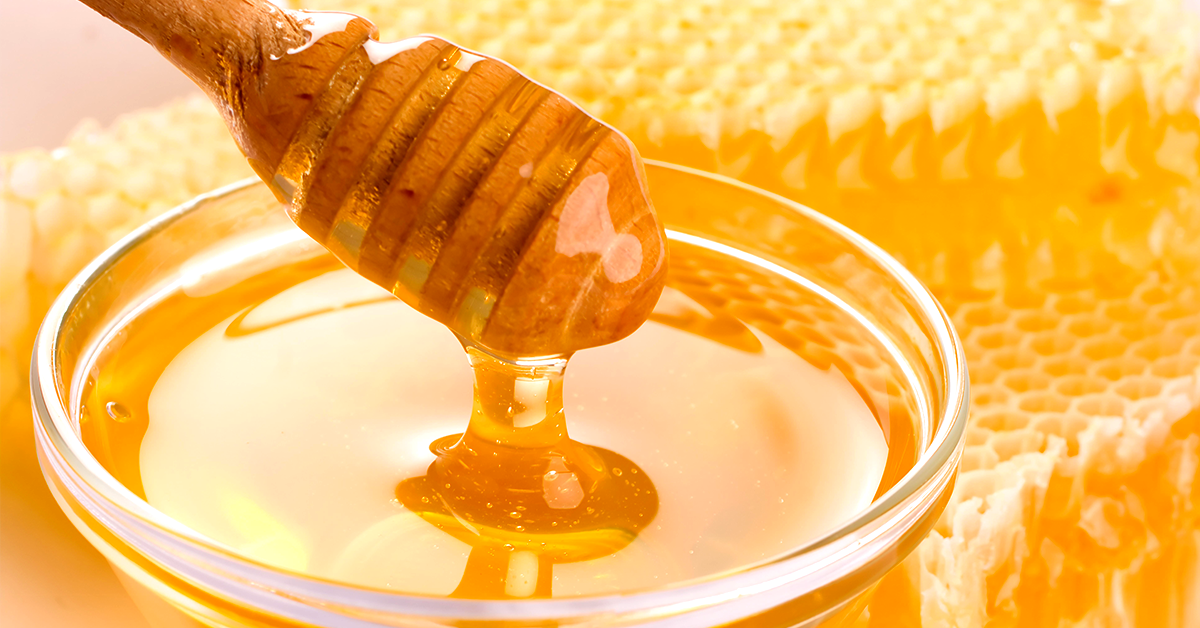 Have you ever thought about starting your own apiary? Maybe you're all about the delicious honey or want to improve your self-sufficiency? Beekeeping is a rewarding pastime in more ways than one. Raising bees provides you with honey, pollination, beeswax, a community and more. So, if you've ever thought about beekeeping, here's your sign–get started!
1. Beekeeping is Sooooo Sweet
It's hard to think about bees without thinking about the glorious, golden goodness that they help produce. Honey is the more delicious side of beekeeping and is the primary reason that many beekeepers start their own hives.
2. It's Good for the Garden
Bees are good at more than just making honey. When worker bees leave the hive to collect pollen, they perform the very important task of pollination. Most plants require pollination in order to produce flowers and fruits. If you're an avid gardener, having a few hives in the yard can help your plants produce delicious vegetables, fruits and even beautiful flowers.
3. Protect the Pollinators
Pollinators like bees play a very important role in all aspects of plant and food production; however, bee and pollinator populations have declined rapidly due largely to urbanization. By starting your own apiary, you are helping protect the important pollinators that help keep the world fed.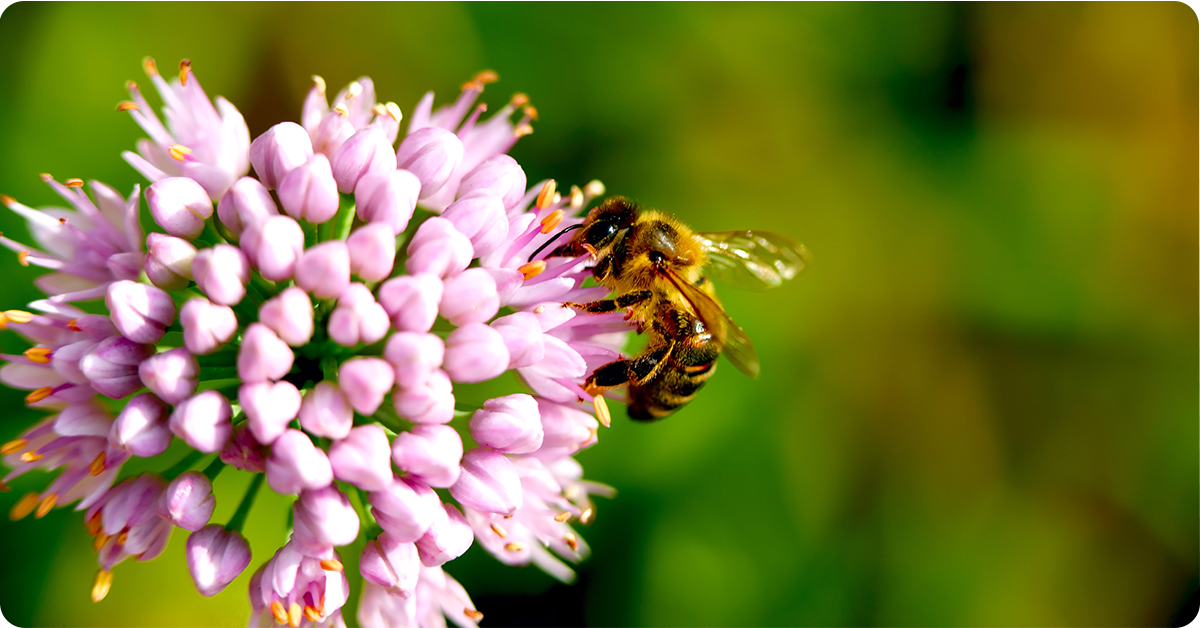 4. Enjoy the Self-Sufficiency
Raising your own bees can help improve your self-sufficiency. If being self-sufficient is important to you, then you'll appreciate knowing that you can raise your own honey as well as have the added piece of mind in knowing just how and where that honey was produced.
5. The Hobby That Keeps on Giving
Along with honey, bees also produce beeswax that is used in candle making, chapstick, hand lotions and more! If you're looking for a hobby that just keeps on giving, beekeeping is the way to go. Once you get started raising bees it's only a matter of time before you'll be able to make your own beeswax creations.
6. "Bee" part of a Community
When you start raising bees you join a community. Join new and experienced beekeepers and join the conversation on bee related topics and issues. Become a member of IFA's Beekeeper's Corner to learn from bee experts and connect with other avid beekeepers.
7. Have Fun!
Raising bees can be a fun and fulfilling hobby or enterprise. As you learn more about your bees you will come to recognize their patterns and enjoy being a part of their busy, buzzing world.
Start Raising Bees with IFA
IFA Learning Opportunities
IFA is a resource for new and experienced beekeepers to help grow the bees they love. Learn from IFA experts with our online beekeeping series where in-house bee expert, Matt Bangerter, shares demonstrations and industry advice for beekeepers to help them better care for and grow their beehives. Learn More>>
Live Bees and Supplies
Get started with beekeeping supplies from IFA Country Stores. IFA has a selection of hive and bee handling equipment for bee enthusiasts in the intermountain region. You can also purchase live bees through your IFA Country Store each December through March by ordering one of our available package options. Learn More>>
---
Information for this article was provided by Matt Bangerter, Assistant Manager, Logan IFA Country Store; and Martha Page, Beekeeping Category Manager, IFA.