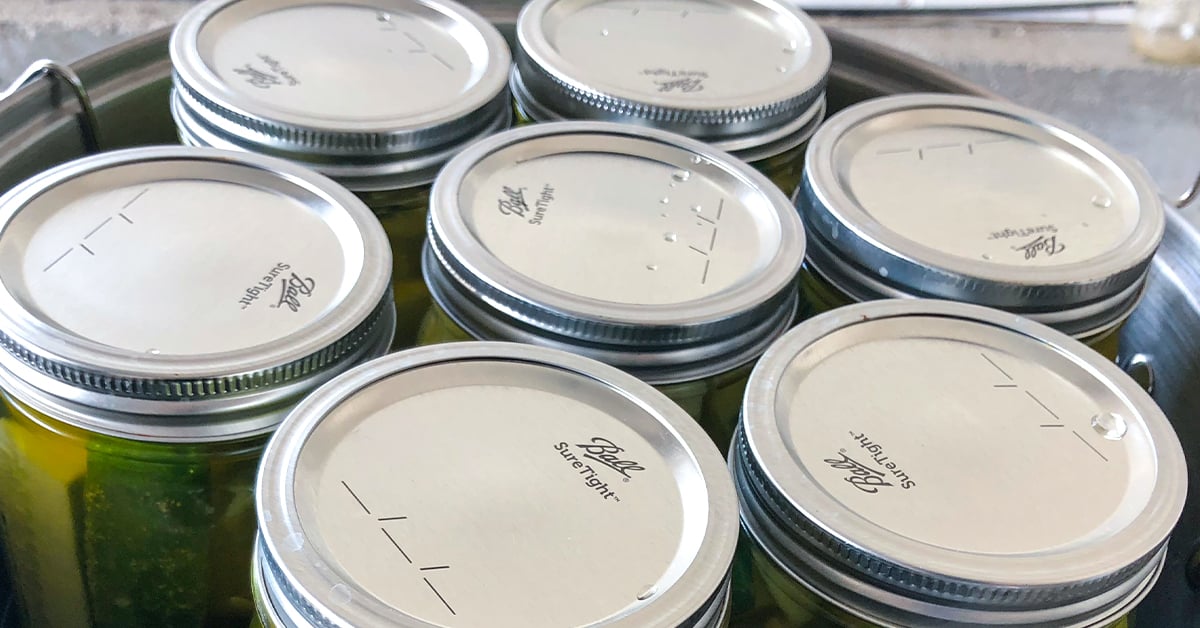 For many of us, gardening and preserving our harvest go hand-in-hand. Both are usually done at different times in our lives with friends, grandparents, parents, aunts, uncles, and our own children.
Preserving the food we've grown provides an extra sense of satisfaction. The food source is commonly within eyeshot of our own back door or kitchen window, and much time is spent snapping, chopping, slicing, packing, and sealing with loved ones.
When you can or preserve your harvest, you have control over your own food. You know how it was made and what ingredients were put into it. You're also able to make the most of everything you've grown, keeping much of your bountiful crops from going to waste. Even if you're preserving produce such as peaches and cherries grown by one of our local family orchards, you're in complete control over what you eat.
Safe & Economical
Canning can be a safe and economical way to preserve quality food at home, especially when you use tested recipes. We love the cherished recipes that are handed down through generations of family; ones that cannot be found anywhere today. However, when you're not able to get your hands on a tested family recipe, we wanted to provide a safe resource.
Whether you're canning tomatoes in a variety of ways, pickling peppers, or making relish, salsa, jams or anything else, here is a list of tips, best practices, and links for many things you may consider preserving this summer.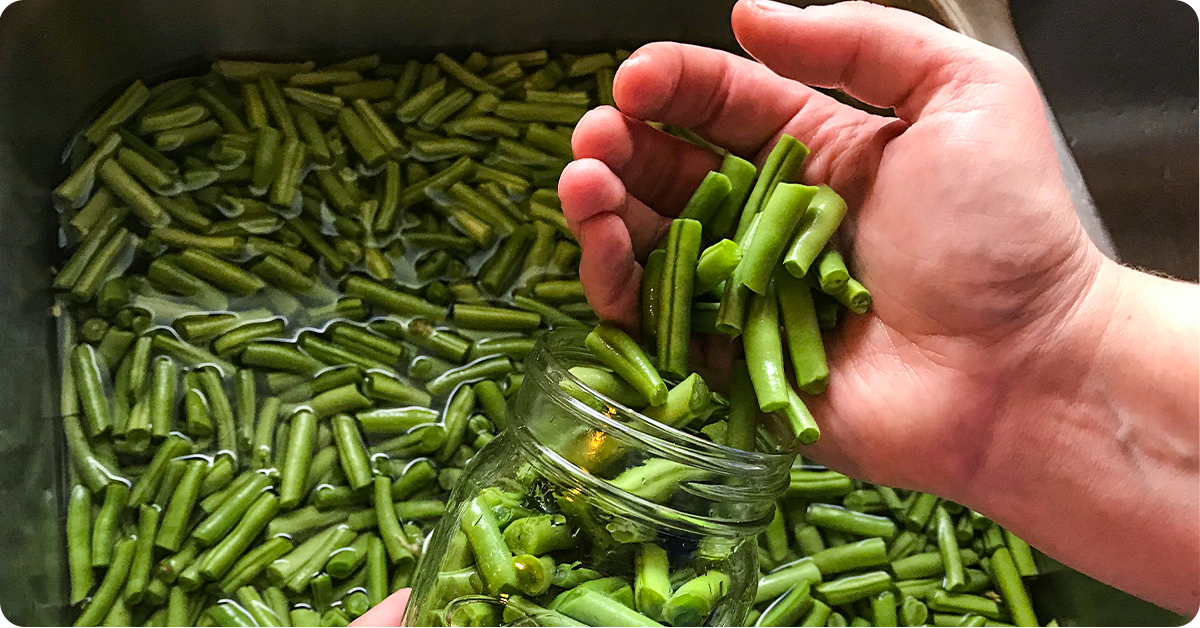 Canning Guide: Best Practices & Tips
Proper canning practices and additional tips include:
Carefully select and wash fresh food
Peel some fresh foods
Hot pack many foods
Add acids (lemon juice or vinegar) to some foods
Use acceptable jars and self-sealing lids

If you're reusing jars, check them beforehand for cracks and chips
Never reuse lids and check the rings for dents

Process jars in a boiling-water or pressure canner for the correct period of time.

Select the proper processing time or canner pressure for the altitude where you live since water boils at lower temperatures as altitude increases
Using the processing time for canning food at sea level may result in spoilage if you live at altitudes of 1,000 feet or more

Use the proper equipment,

Checking your pressure canners every year before use

Check the seals every time you open a jar. Unsealed food can be harmful.
Label all jars with the date so you know the age of the food
Always use tested recipes

The Kerr or Ball canning books, and

USU Extension

are all great resources for safe, tested recipes

Enjoy your efforts. The final product is rewarding and well worth it.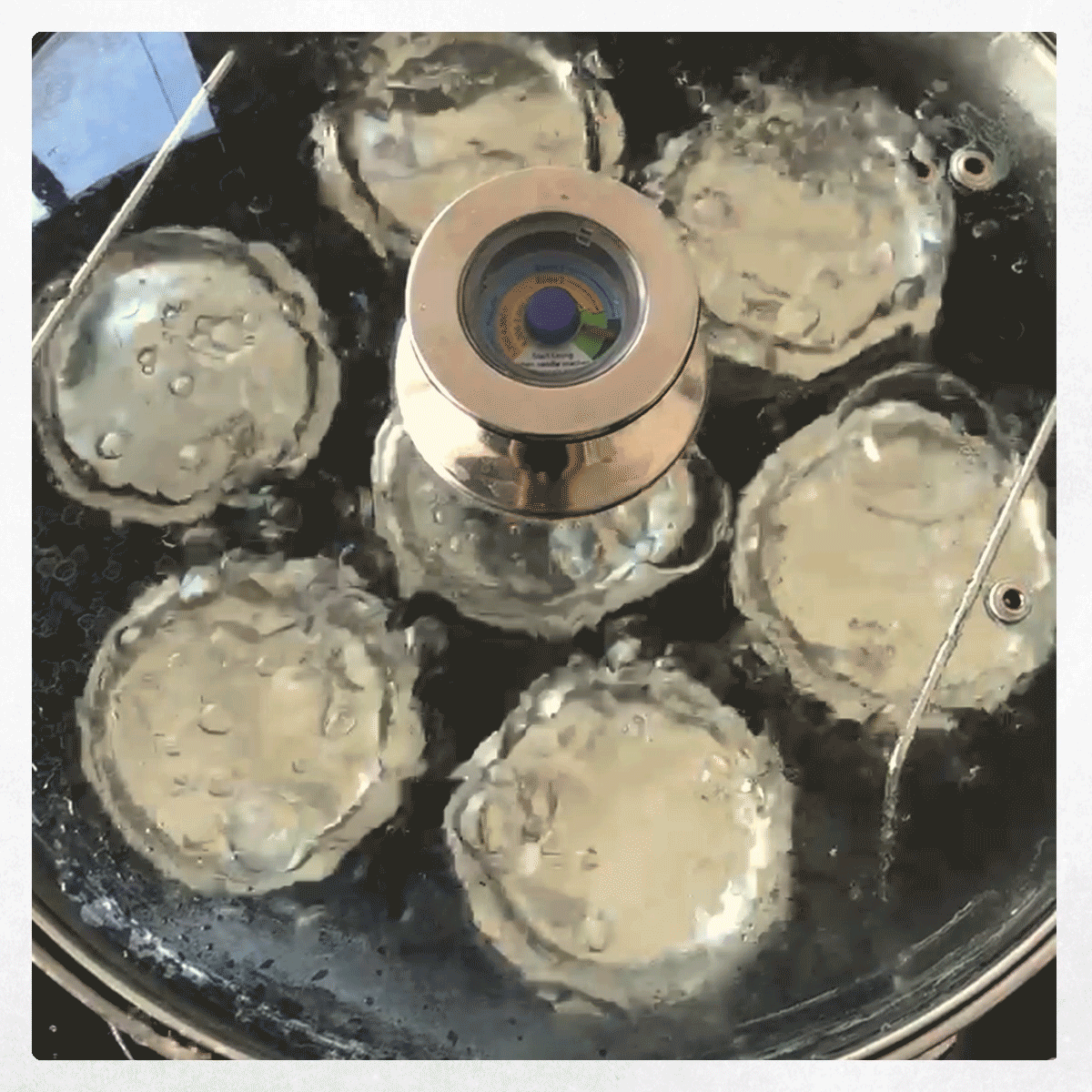 Preserve the Fruits & Vegetables You've Grown
Find canning and food preservation resources including classes and safe, up-to-date instructions and recipes at USU Extension.
Additional USU Extension resources can be found here. All recipes listed on this page link directly to the USU Extension website.
Garden Vegetable Tips & Recipes


Fruit & Berry Tips & Recipes
Let Us Help
For all of your canning and food preservation supplies, visit your local IFA Country Store. We're always happy to help you grow and preserve all of the things you love.
---
Information for this article was provided by Tina Chamberlain, Animal Health, Tack & Farrier Dept. Manager, Cedar City IFA Country Store; Rebekah Oman, Category Manager, IFA Country Store; and Utah State University (USU) Extension.